AMPRIS – PRISMA Clothing Collection Launch
Prisma is a supermarket is selling clothes for families, adults and children. Previously it was't a very fashionable place to buy everyday clothes. And no one admitted if they did because it was not very cool.
So we created a campaing about a new fashion store Ampris launching brand stores in Finland. And we did it through Sweden as it made it more interesting and cool. And as swedish media made some headlines about ex-pro footballer joining up with Erja Häkkinen (ex-mrs Mika Häkkinen, Formula 1 Champion) it woke up finnish media also and made it to the news. People started talking.
At the Grand Opening party in Helsinki it was releaved that Prisma was behind the project and it was a stunt. The AMPRIS campaign was a huge success for Prisma and changed the way people thought about buying clothes from their outlets. And today it is one of the largest clothing stores in Finland.
Campaign films and photoshoot was done in New York.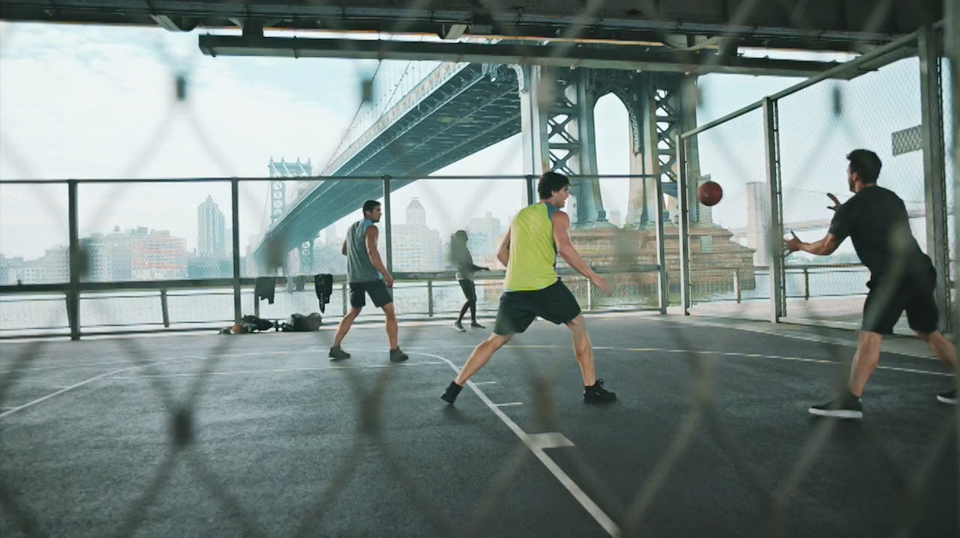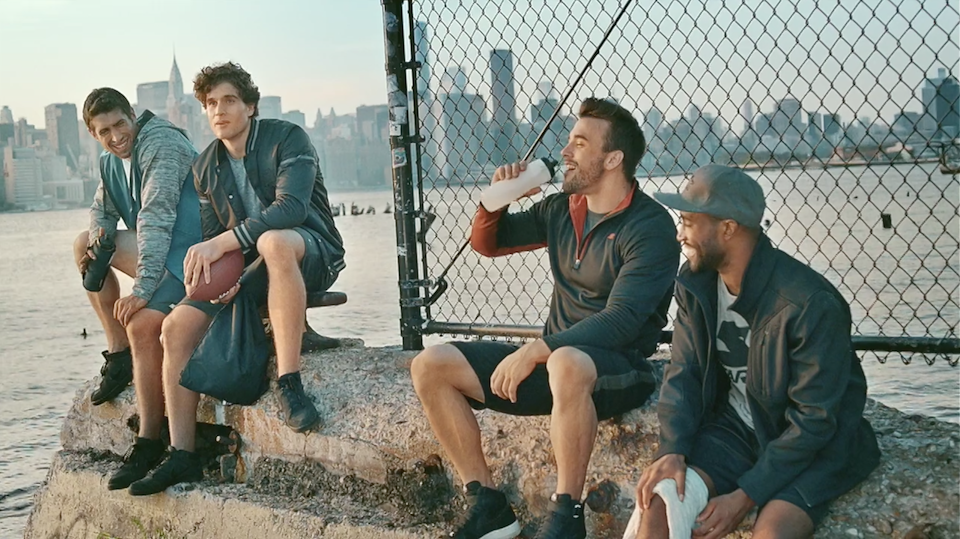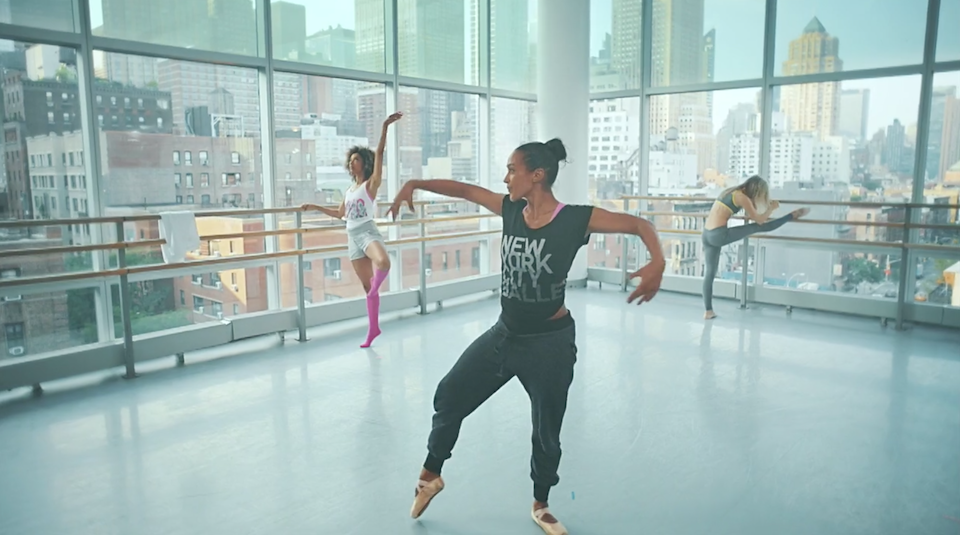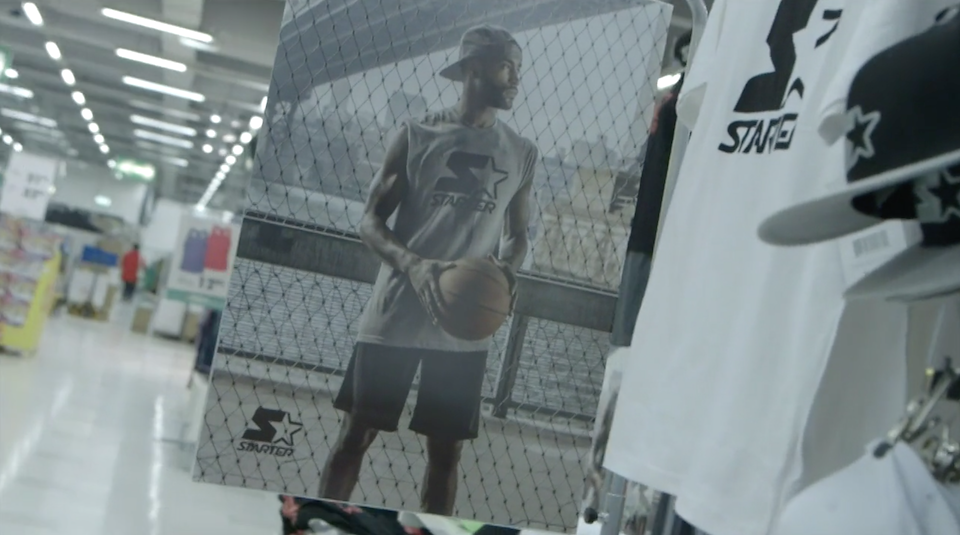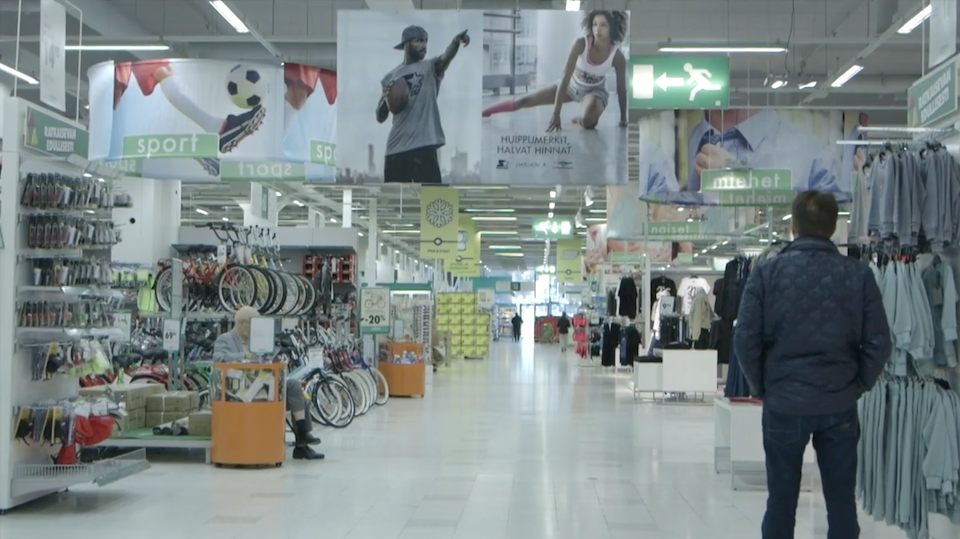 Up Next:
AREA Travel Agency Direct campaign