Lebara Australia – Easy plans for a complex life.
Emoji stories. Life is complex but Lebara's plans are simple. Funny and cost-efficient concept for prepaid plan to run throug digital and other medias. Easy and effiecent to implement with in-house marketing team.
Campaign for Lebara Mobile Australia / Vodafone Australia. January 2020.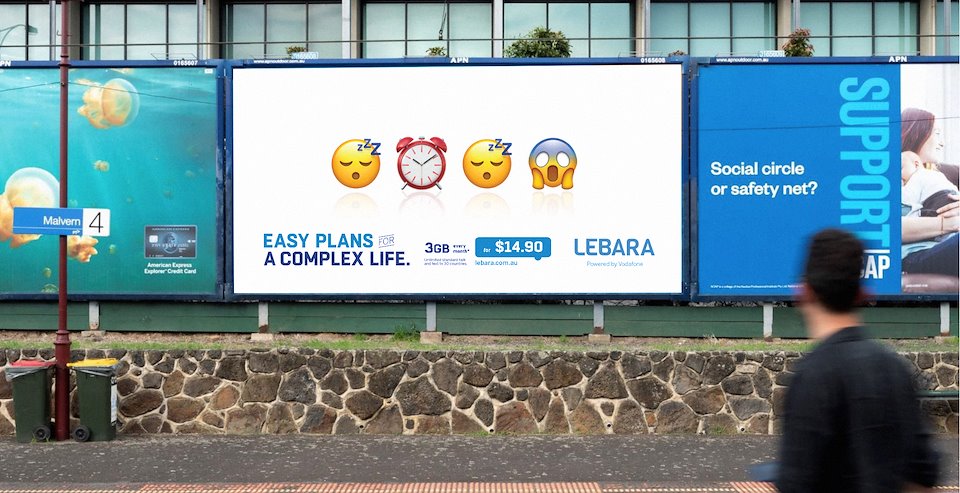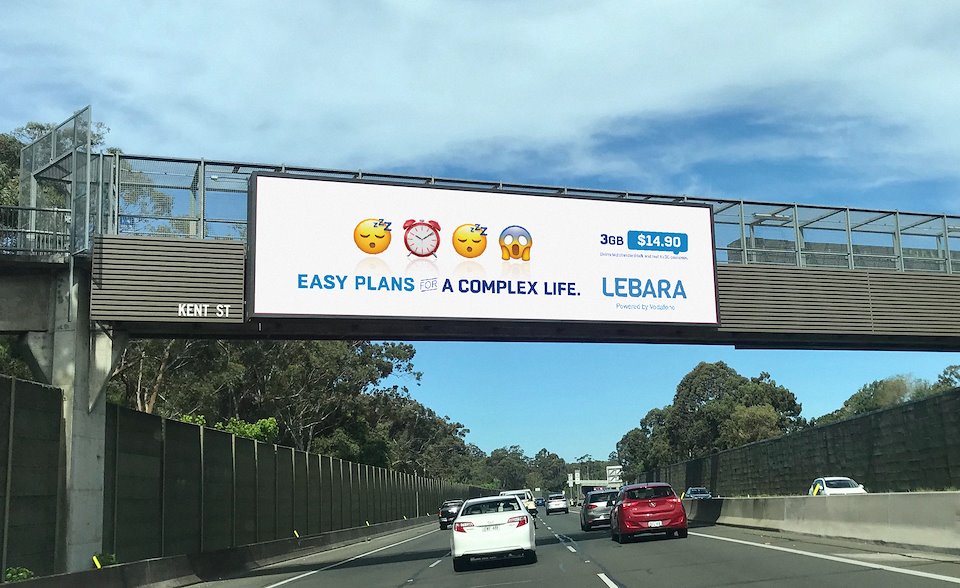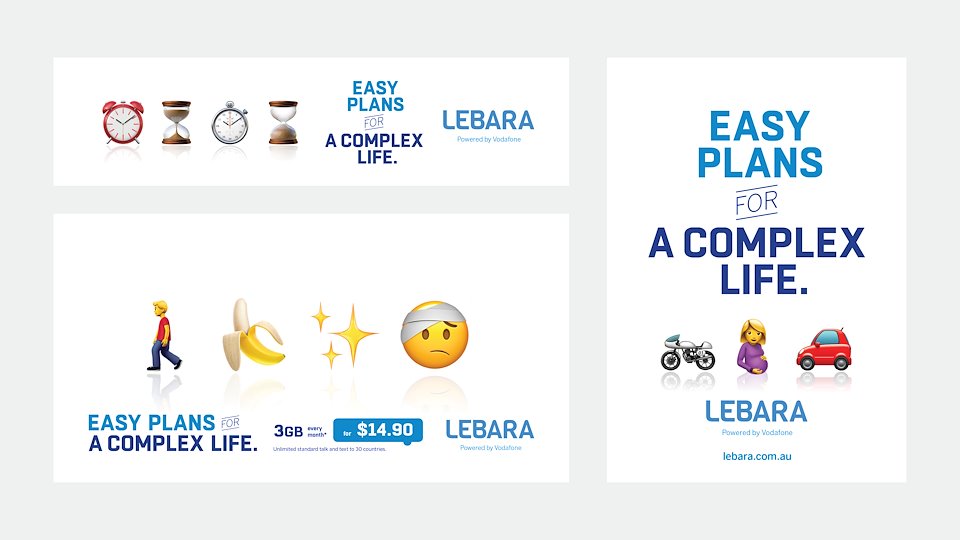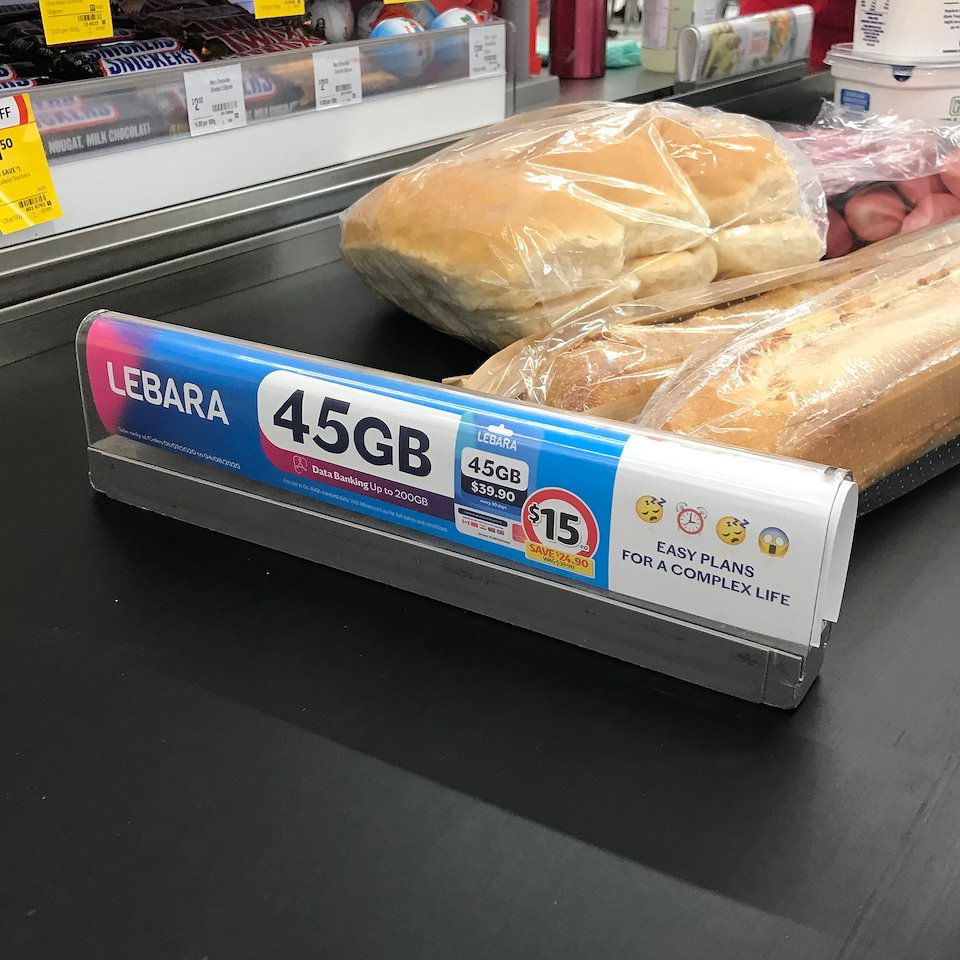 Up Next:
Nightshift Concept